What is the Nintendo Switch?
The Ninendo Switch is a console with a multi-touch screen capacitative, feels the pressure, 6.2-inch with a 1280 × 720 resolution, CPU / GPU Nvidia, equipped with accelerometer, gyroscope and light sensor.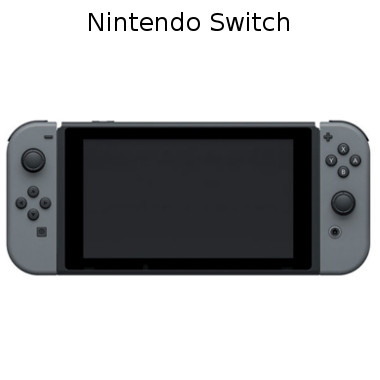 Where are the Nintendo Switch games?
The games can be purchased physically in a store and downloaded in digital format.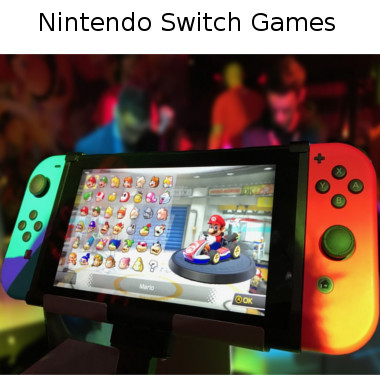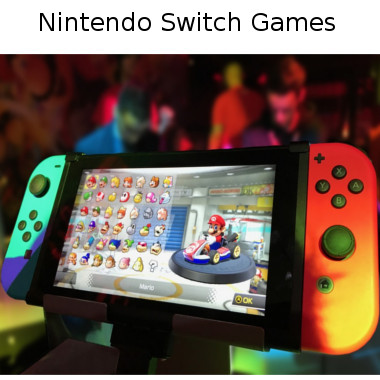 How much memory does the Switch have?
The Nintendo Switch's memory is 32GB but can be expanded using microSDXC up to 2TB.

Can I watch movies on the Switch?
Nintendo is designed specifically for games, but it's still possible to install Hulu to watch movies.

Can I use old games on the Switch?
You can not use old games on Nintendo Switch.

How long does the Nintendo battery last?
The battery life of the Nintendo Switch lasts depending on the heaviness of the game from a minimum of 3 hours to a maximum of 6 hours.