Text editor for free open office. When we want to write a letter using advanced professional tools. We can use OpenOffice a softweare very well done and free.
Openoffice is a GNU and you can download from the official website https://www.openoffice.org/ . We select to have a complete suite for the graphic layout of your texts. OpenOffice also includes a spreadsheet, a tool for presentations multimedia, a tool for drawing, a tool for manipulating databases, and a tool for mathematical calculations of complex equations and related diagrams.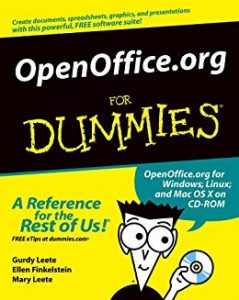 Text editor for free open office, a truly comprehensive tool no way inferior to Office, under a text tool screen of open office program.