How are Alcatel smartphones?
Smartphone Alcatel is a French company that produces smartphones, tablets, wearable devices and special phones.
The quality of smartphones is good, Alcatel has several series of smartphones.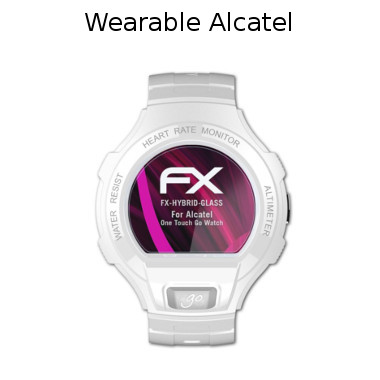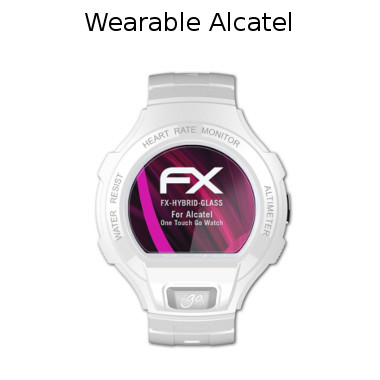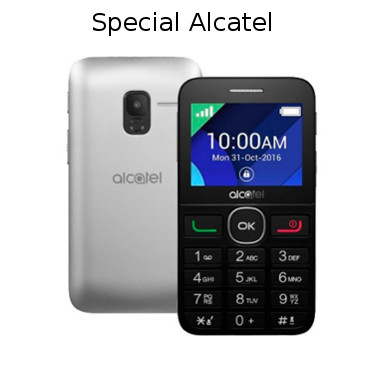 Smartphone Alcatel Series A
The series of smartphones with the best use experience of the Alcatel, monitor up to 10.1 inches, 8-core processors and 32GB memories.

Smartphone Series U
The series of fun and easy smartphones at an unbeatable price.

Smartphone Series IDOL
This smartphone series is the top of the range, a futuristic experience.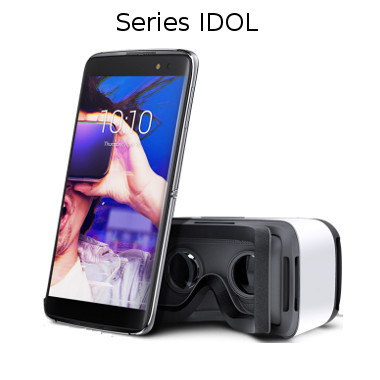 Smartphone Series SHINE
A series of smartphones dedicated to those who want to shine.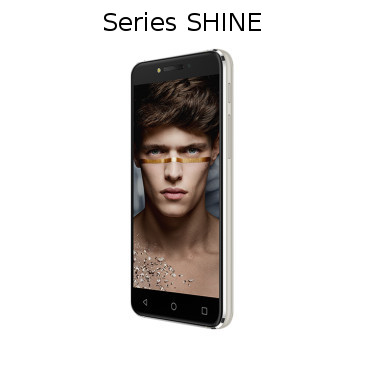 Smartphone Series POP
A series of smartphones for young people and the POP world.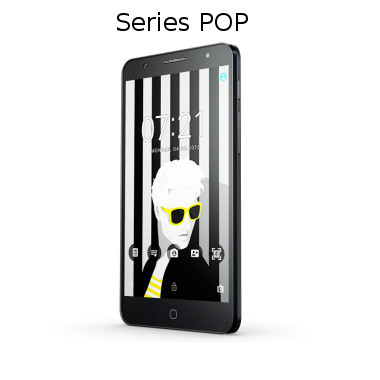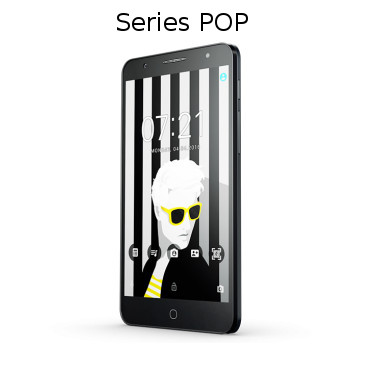 Smartphone Series PIXI
The smartphone series dedicated to those who first come to the modern cell phones.