What is the PlayStation Vita game consolle?
PlayStation Vita game consolle is a console with multi-touch OLED capacitive screen, feels the pressure, 5 inches with 960 x 544 definition, ARM CortexTM-A9 CPU, GPU PowerVR SGX543MP4 +, equipped with three-axis gyroscope, three-axis accelerometer, electronic compass with three axles.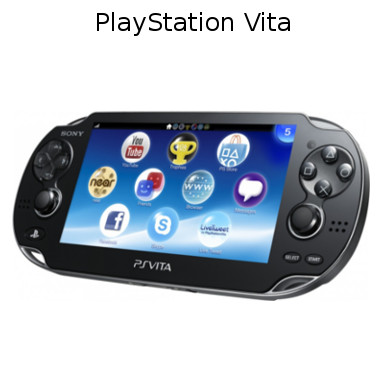 Where can I buy PlayStation Vita games?
The games can be bought either physically in a shop or downloaded in digital format from the link below.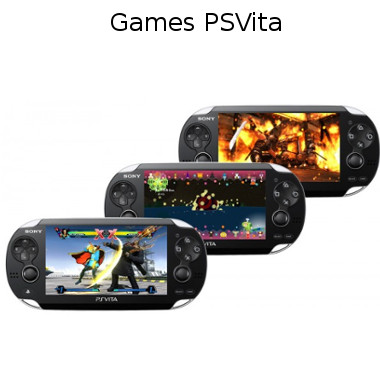 How much memory does the PlayStation Vita have?
The PlayStation Vita does not have the memory so you need to buy a specific memory of the sony below the link.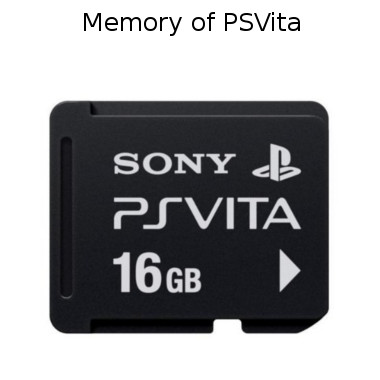 Can I watch movies on the PlayStation Vita?
The PlayStation Vita is designed for games but you can watch movies and videos.

Can I use old games on the PlayStation Vita?
The video games of the Playstation Vita are compatible if specified in the game's technical notes.

How long does the PlayStation Vita battery last?
The battery life of the Playstation Vita lasts depending on the heaviness of the game up to a maximum of 6 hours.