What are the best motherboards?
Mother board In order to choose the ideal motherboard we will have to think about what our needs are. Therefore choose the type of processor and the number of processors, the type of memories, the type and number of video cards, the size of the case and the motherboard.
Are the motherboard formats all the same?
What are the motherboard formats?
The dimensions of the motherboards are not all the same, the most used format is the ATX. In essence the term ATX means Advanced Technology eXtended.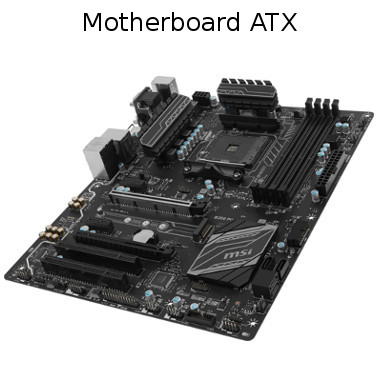 Intel is planning to introduce another format called BTX. there are motherboards are also very small, in decreasing order are Mini-ATX, MicroATX, and with even smaller format Mini-ITX, Nano-ITX.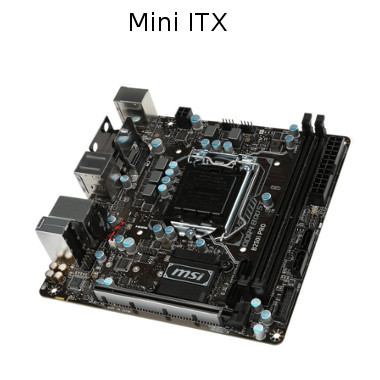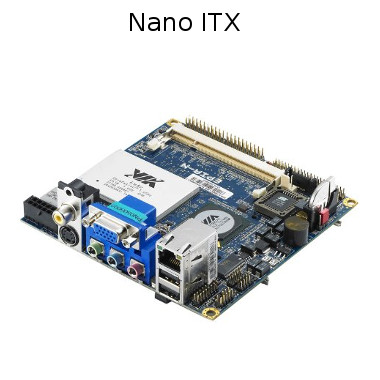 Can you use any processor on motherboards?
What kind of processor should I use on the motherboard?
The processors have different types of sockets. The socket is the attack of the processor to the motherboard. Consequently different type of processor makes the motherboard incompatible.

What are the Intel Sockets?
Currently the most used Intel sockets are the LGA 1151 socket. Other versions are LGA 1150 sockets for Haswell microarchitectures based processors. Finally LGA 2011 socket for Sandy Bridge-E and Ivy Bridge-E based processors

What are AMD Sockets?
For AMD processors we have the FM1 FM2 Sockets, AM3 + sockets. Finally the latest AM4 socket for Zen and Excavator architecture processors. Otherwise the G34 socket for Opteron processor.

Which RAM memories should I use on motherboard?
Are the DDR3 and DDR4 ram memories compatible?
The DDR2 DDR3 and DDR4 RAM memories are NOT compatible for both supply voltage and size.
Best RAM memories are DDR4 and require an appropriate motherboard.
The RAM currently available on the market are the DDR3 with a speed up to 2133 MHz . Obviously the successor DDR4 with a frequency up to 3200 MHz.

There are motherboards with more processors?
There are motherboards with more than one processor. They are called Dual Socket Motherboards. Essentially are used for particular servers or workstations.

There are motherboards with more slot for the graphics card?
Motherboards with more than one video card slot can be used for games with advanced graphics or for mining cryptocurrencies like bitcoins. Even if recently are used machines design especially for bitcoins.
Video cards can be paired in SLI and CrossFire modes.