Media player VLC program is a video media player for free. The program is a GNU open source cross platform able to play any video and multimedia files. At the same way as DVDs, Audio CDs, VCDs, and various media protocols directly. You can download it from the official website at the following address.  https://www.videolan.org/vlc/.
Absolutely the best media player now, downloaded over 10 million times, constantly updated. Media player VLC program is obviously completely free from spyware, advertising and user tracking codes.
Once you download the executive .exe launch the installer, it takes approximately 120 MB of hard disk space, under the window VLC waiting to play a media file.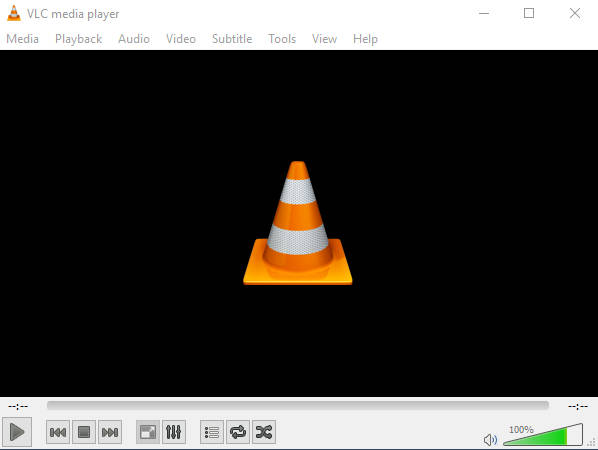 Downloadable mouse pointer
necessary to make the mouse pointer appear in the screen recording. Here are some videos for the VLC cunfiguration. When recording the monitor with VLC the mouse does not appear, here we explain how to solve.
Stream video between the gopro and computer via VLC.

Make a recording of your PC screen with VLC.
Display the mouse pointer in the desktop recording with VLC.
More tutorials with tips and tricks on this media player will follow shortly.